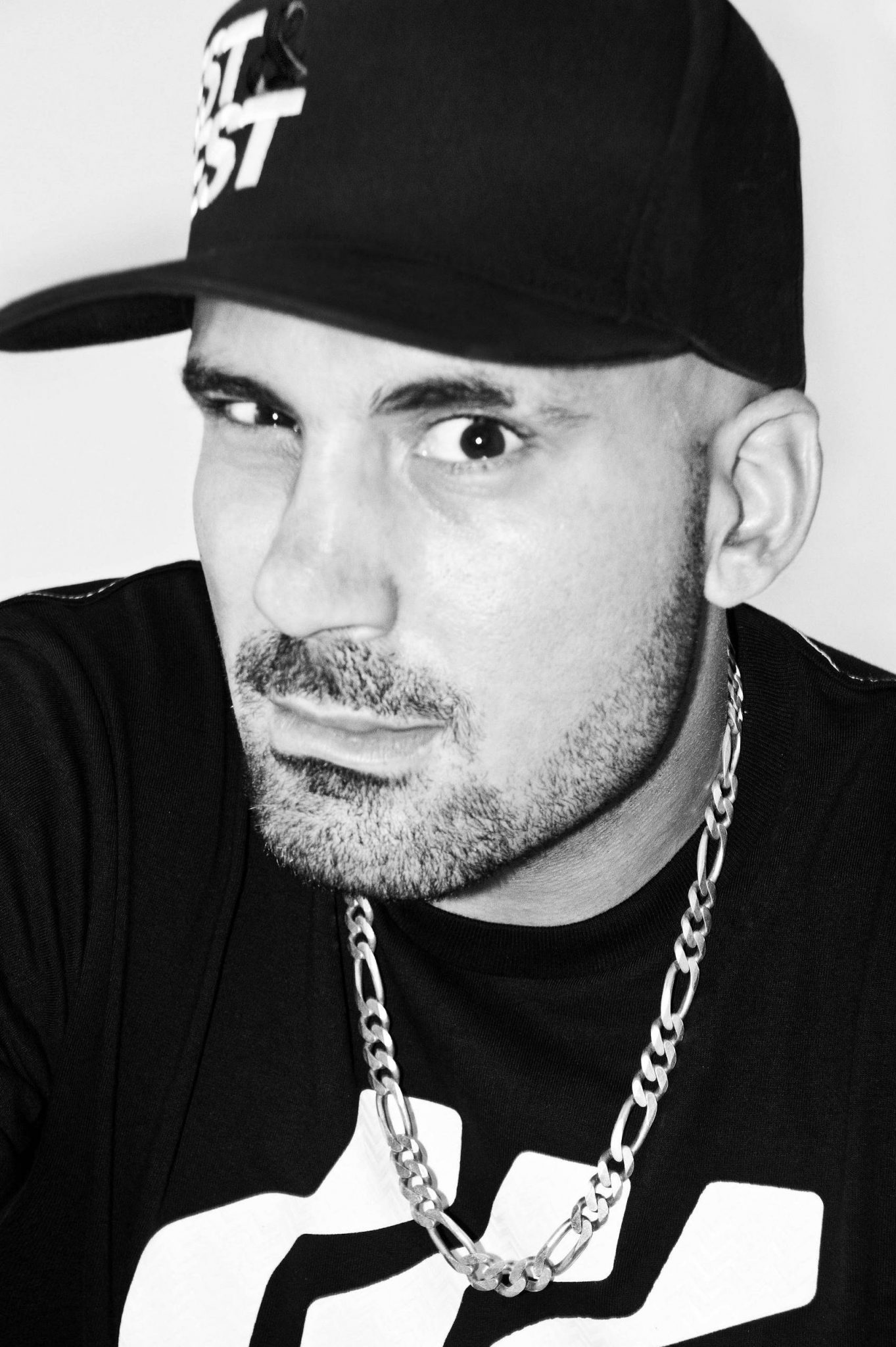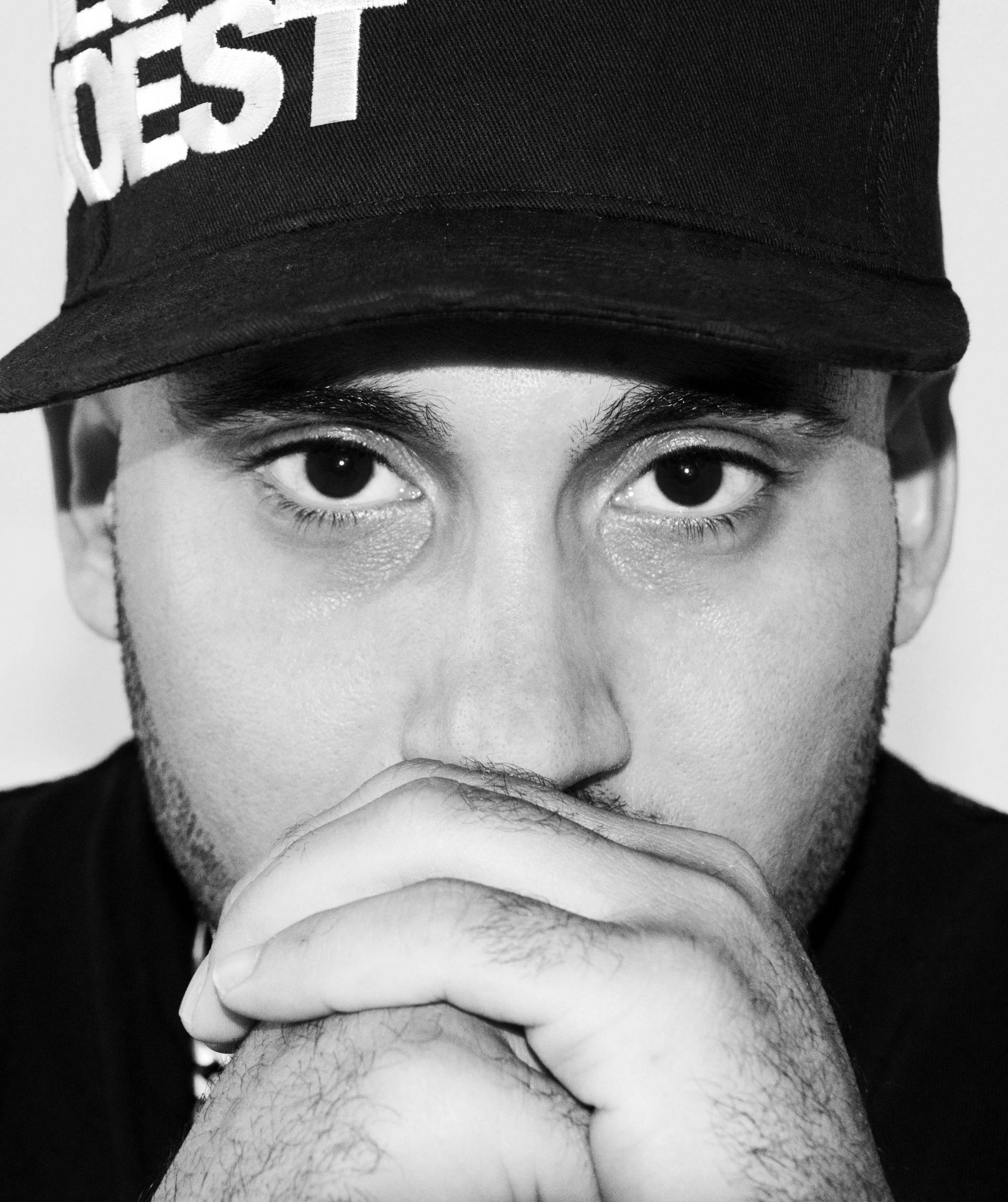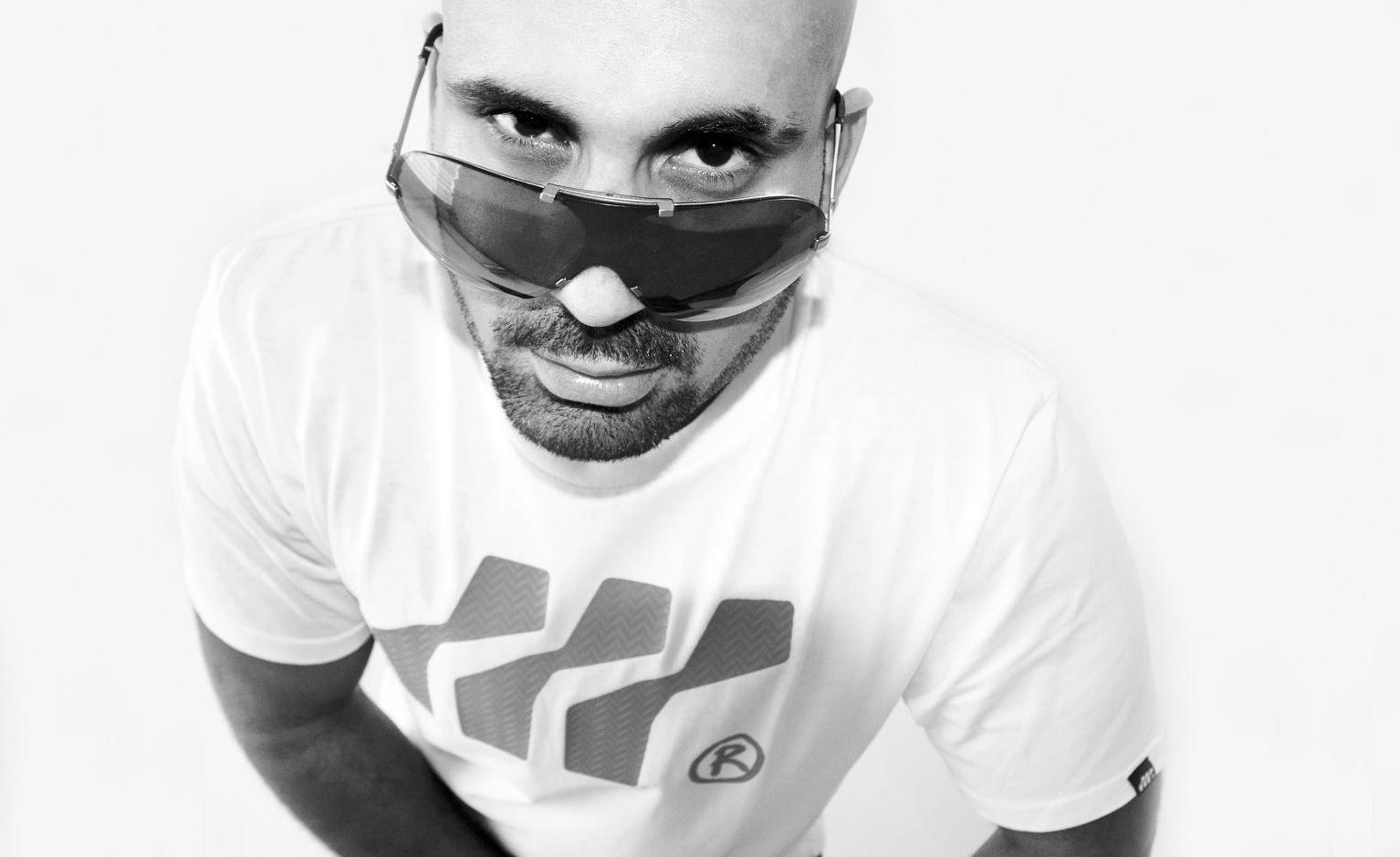 Paul D also an entrepreneur, video director and producer
"See business website here"
is not your typical club emcee and performer. He is one of the top emcee's (party hosts) bringing entertainment at some of the largest mainstream clubs in Europe currently living in Greece.
Other than his collaboration tracks with international artists and features on compilations with names such as DMX, Snoop & more, Paul D, has been known to hype and open acts for some of the most respected artists worldwide, including Lord, Public Enemy. Physique, Missy Elliott DJ. Hot Rod, G- Unit. Tillo, Orishas and more.
He has written hit tracks as a lyricist such as "Runaway by Otherview" and has performed multiple times at the Europalace, the largest club in Europe. PM club in Bulgaria where he was also interviewed by and aired on Balkanika Music Television. The Park Kafe in Frankfurt where Frank Sinatra and Elvis once performed on the same stage. Cameo Island in Zante, Akrotiri, Dream City in Athens, Kalua and Omega in Mykonos, Chilli beach club in Santorini, W in Thessaloniki and much more.
After releasing his album/mixtape hosted by Young Cee (Shady'ville) with official drops from 50 cent, his latest releases include "Back in Athens Bitch" released by Panik Records and Revolution featuring Annet Artani.
Paul D, although focusing on other projects continues to perform across Europe from time to time and is always surprising us with new shows and collaborations.
You already know him as one of the top entertainers and performers in Greece.Panik Records
Panik Records proudly presents Paul D.
Τον γνωρίζετε ήδη ως έναν από τους κορυφαίους διεθνείς Entertainers/ Performers στην Ελλάδα, ενώ η μουσική του παίζει δυνατά σε massive venues παγκοσμίως!
Επιστρέφοντας από tour στα μεγαλύτερα international club της Γερμανίας και έχοντας στο δυναμικό του live performances με ονόματα όπως Lord (Public Enemy), Physique (Missy Elliot Tour DJ), Tillo (ORISHAS), Hot Rod (G-Unit), Mattyas…
Ο Paul D επιστρέφει δυναμικά στην Ελλάδα παρουσιάζοντας επίσημα την νέα του κυκλοφορία με τη δυνατή σφραγίδα της Panik Records!
"Back In Athens Bitch"
Το uber-hot electro dance single του PAUL D σε συνεργασία με τους Deep Connectionέχει ακουστεί δυνατά στα καλύτερα parties της ελληνικής και international dance σκηνής, ήδη από την ανεπίσημη κυκλοφορία του τον περασμένο Μάη.
Το official release συνοδεύεται από ολοκαίνουργιο video clip σε σκηνοθεσία του πολυτάλαντου PAUL D, ενώ η dance σκηνή των Βαλκανίων το έχει αγκαλιάσει από την πρώτη στιγμή προβάλλοντας το μέσα από μεγάλα μουσικά κανάλια όπως το Balkanika Music Television.
Είναι γεγονός, PAUL D is "Back In Athens Bitch"!